Do You Have a Construction Project We Can Help With ?
First Star Construction
First Star Construction is a premiere provider of construction services. From planning to completion, we pride ourselves on hard work, exceptional craftsmanship, and the undeniable dedication to our clients. To the exceptional service provided and attention to detail, our commitment to our clients begins from day 1. Whether you need utility planning and expertise, or a complete commercial design starting from the foundation, First Star Construction is a trusted source for any project type or size. We are excited to hear about your project and help you make it a reality. Call today for a free consultation!
Testimonials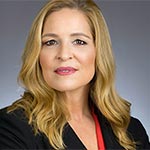 Great customer service and work! They helped us with our commercial project from the ground up and we could not be more pleased. Would recommend!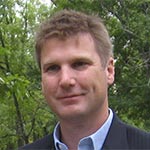 First Star Construction did an amazing job with our dirt and utility work. We were needing someone to get the job done correctly and in a timely manner. They finished in no time and kept us informed throughout the process. We couldn't be happier with the work done.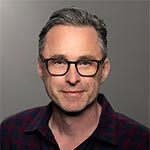 Great company, great work, great employees! Would highly recommend First Star Construction!
Get Your Free Quote Today!