Do You Have a Construction Project We Can Help With ?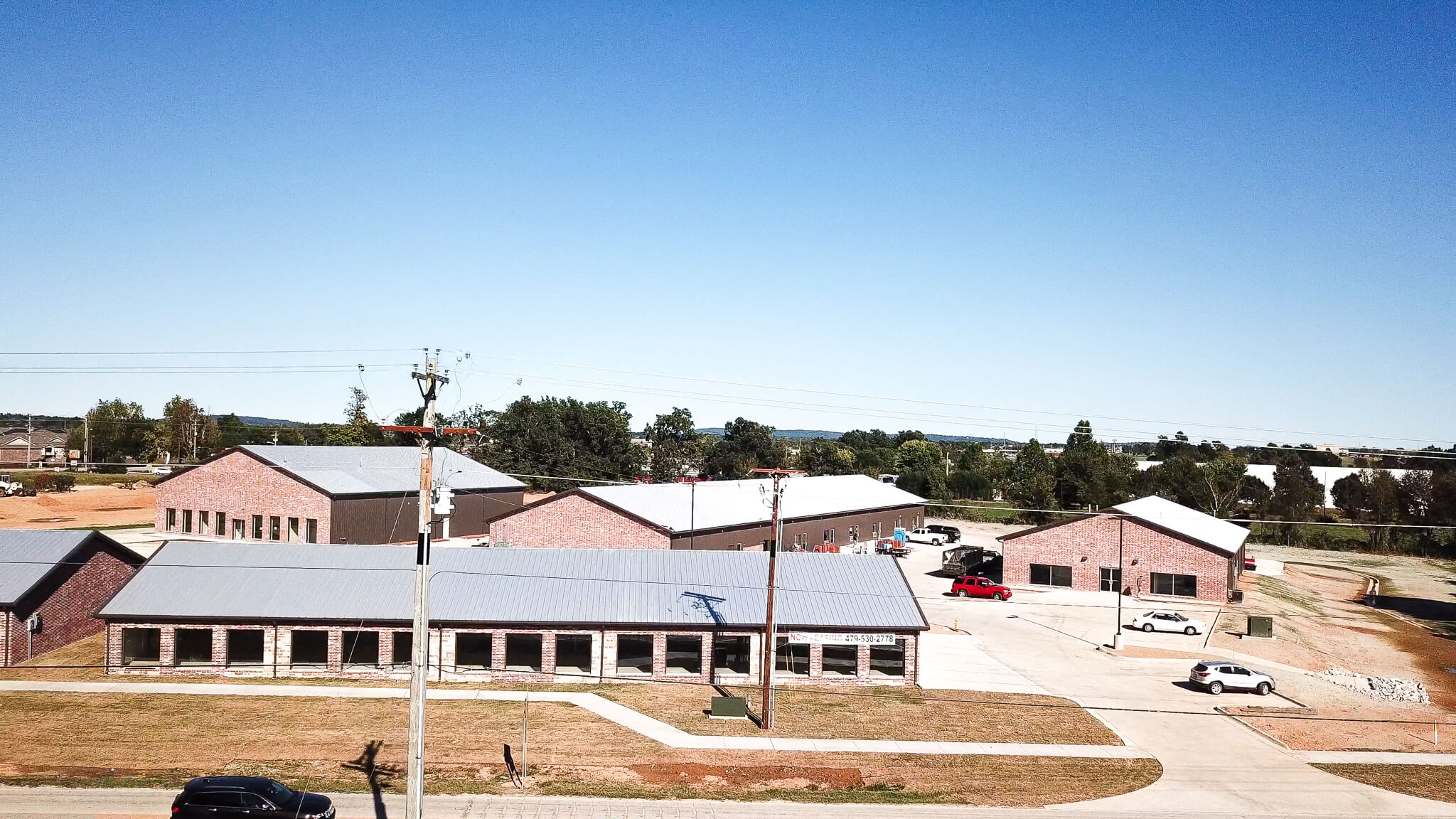 Tenant build-outs
Many office and retail buildings start out with tenant spaces consisting of little more than four walls and a door. The idea is that the spaces will be finished to meet the specific needs of each tenant. The process of finishing this raw space is known as the "build-out."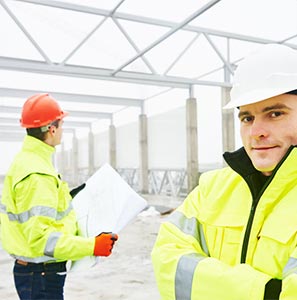 Erect Steel Buildings
Structural steel is durable, ductile, strong, and it can be transformed into any shape depending on the type of construction. It can be constructed in no time on the construction site. Structural steel is fire resistant.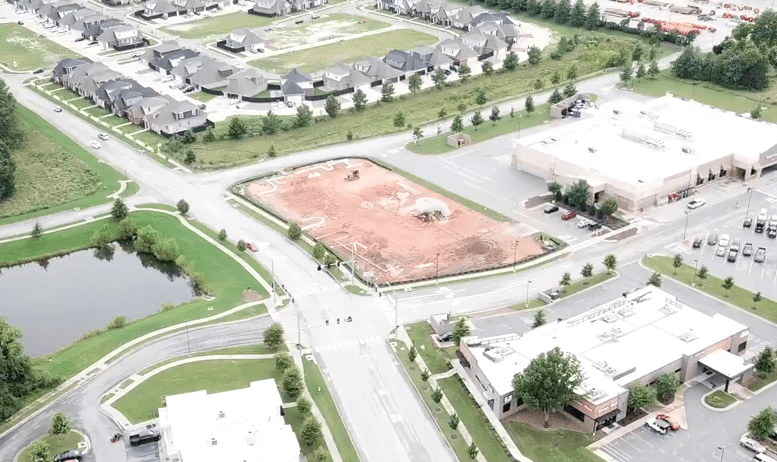 Pad Site Construction
Pad foundations are generally shallow foundations, but can be deep depending on the ground conditions. They are a form of spread foundation formed by rectangular, square, or sometimes circular concrete 'pads' that support localised single-point loads such as structural columns, groups of columns or framed structures.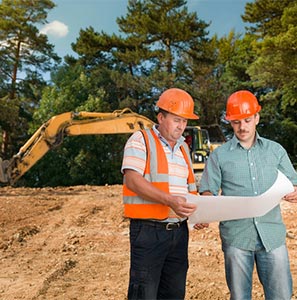 Wood frame
This is the typical single-family home construction method. These buildings are built with 2 x 4 or 2 x 6 studs and load-bearing walls, wood floor trusses, or wood floor joist and wood roof framing.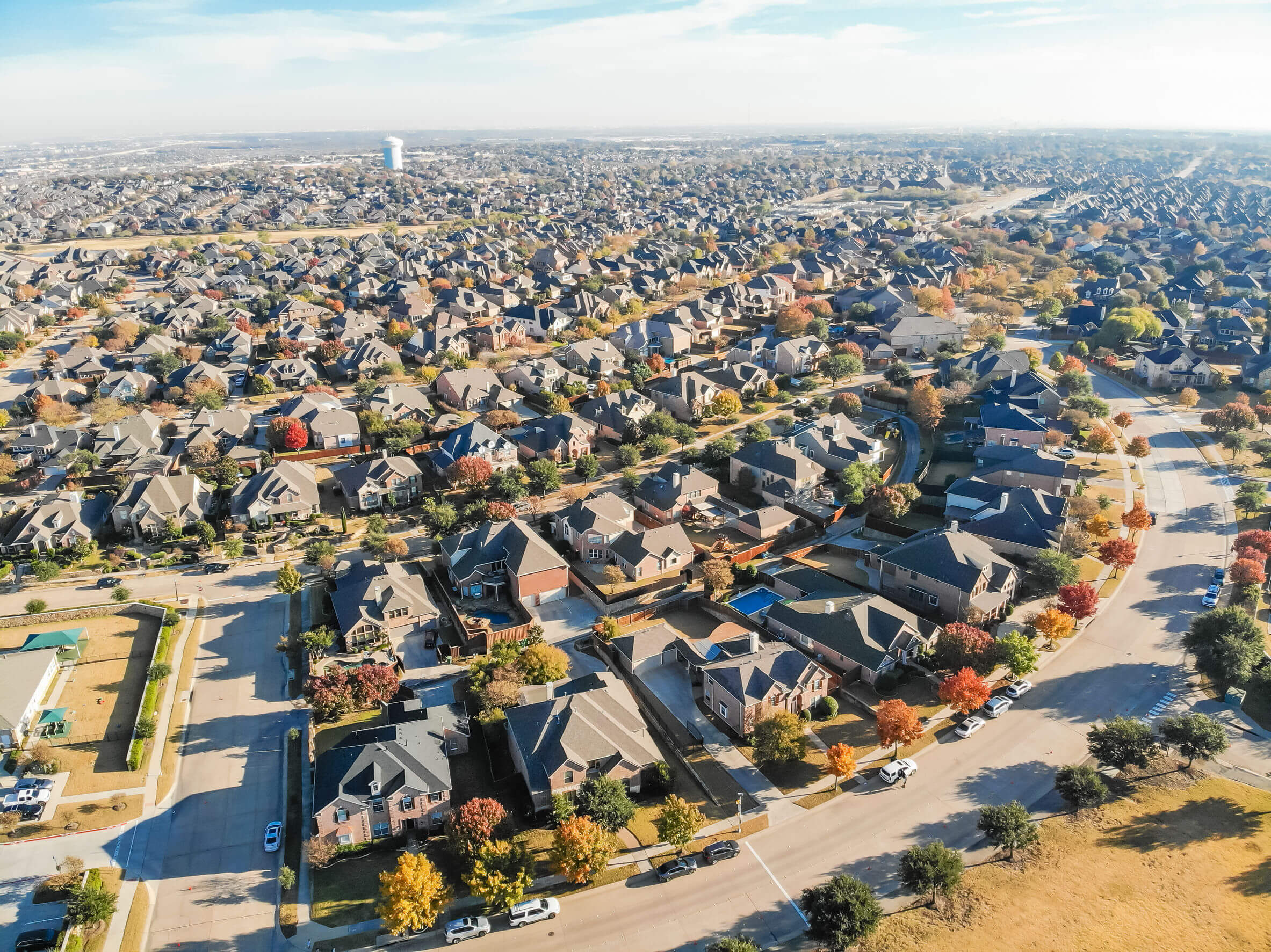 Subdivision development
We can help design, build and finish out the entire subdivision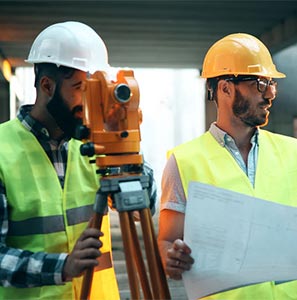 Underground utilities
Utility location is the process of identifying and labeling public utility mains that are underground. These mains may include lines for telecommunication, electricity distribution, natural gas, cable television, fiber optics, traffic lights, street lights, storm drains, water mains, and wastewater pipes.
Industrial concrete
Any size job, big or small.
Get Your Free Quote Today!