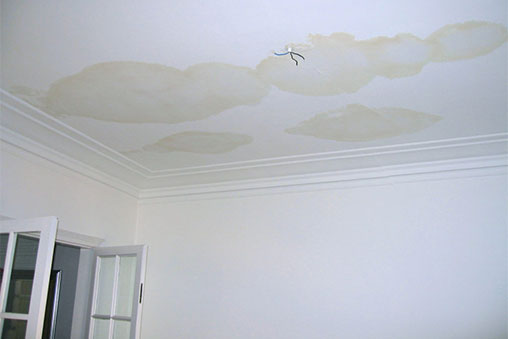 Leaks
Our roof repair specialists are experts in getting right to the root by identifying the cause of a leak and then properly repairing it. Often, poorly installed roofing materials can lead to several roofing issues ranging from leaks to wind damage. Poor quality materials can shorten the life expectancy of your roof requiring extensive repairs or complete roof replacements.
Key Points
Roofs under 15 years old are only recommended for repair

We also repair and replace leaky skylights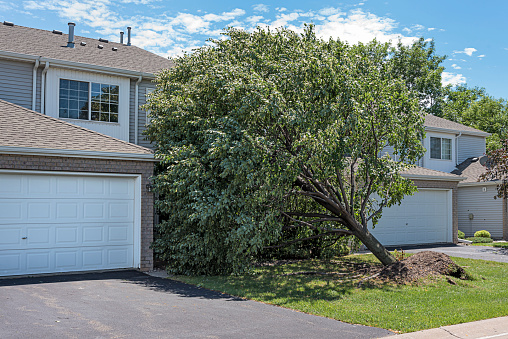 Storm Damage
Arkansas weather can be very unpredictable ranging from warm and sunny to rainy and very windy. Over time, these weather conditions can greatly affect your roof and the repairs needed. If you find roofing damage after a storm, call First Star Exteriors. Storm damage can lead to substantial roof leaks or a shortened life expectancy of your roof.  We will get to the heart of the problem and fix it, giving you peace of mind.
Key Points
Many leaks are caused by falling branches.

Some roofs, especially near the water can be exposed to higher winds increasing your chance of damage.